Main line pipe crawler surveys
Sewer inspections using advanced robotic technologies
We inspect with intelligence! One system that lets you do everything: control inspections, view and record digital video, log observations, generate reports, and link directly to asset-management software.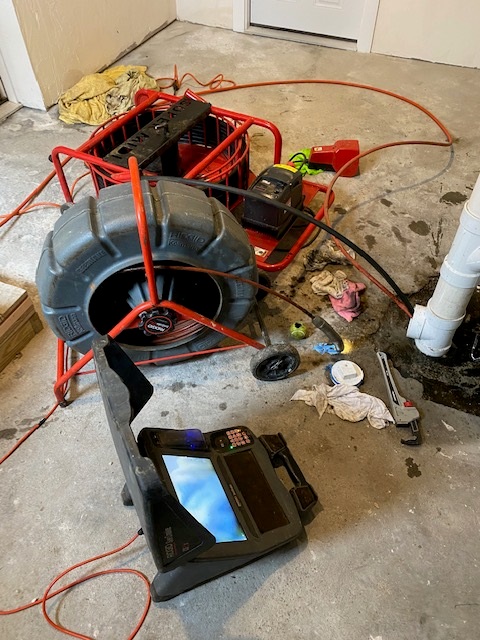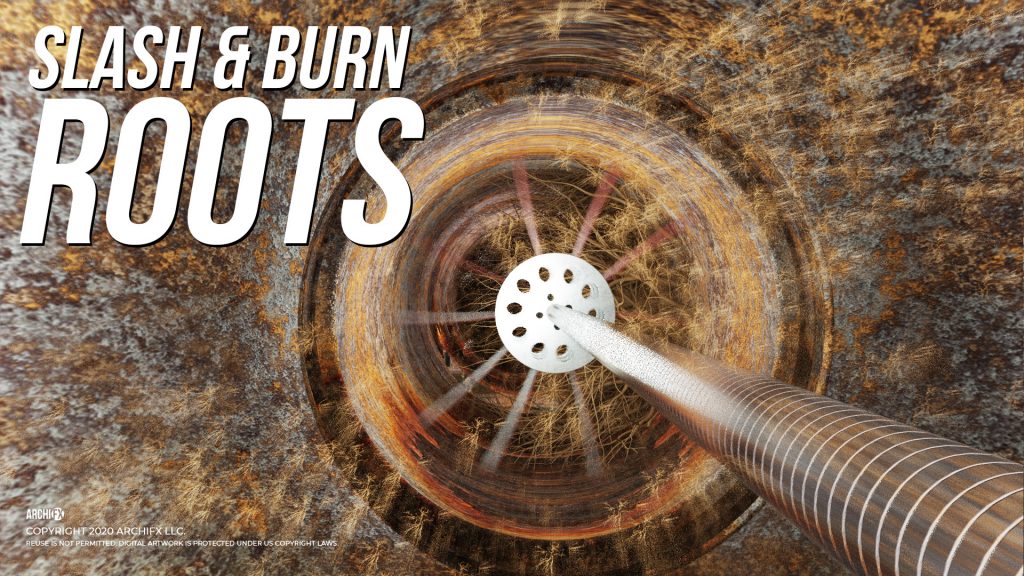 Get a closer look at what's lurking in the main sewer line
Our mainline sewer pipe crawler survey service can get you a full-scale picture of exactly the status of the host pipe. Mainline surveys are done with our state-of-the-art sewer robotic crawlers. These small robots can fit into virtually any host pipe and produce a live-feed of video into our CCTV surveillance system. We can produce video recordings of your mainline so you can make an educated decision on your sewer repair methodologies.