pipe locating services boston
quick and accurate Private Utility Location Service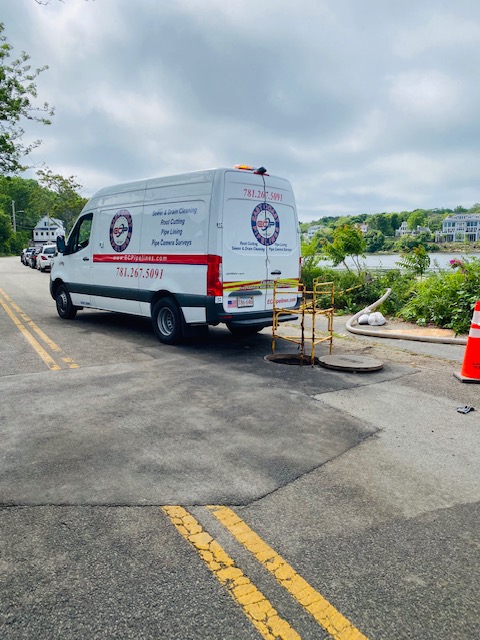 PIPE LOCATING WITH DEPTH & DIRECTION
The law requires you to call 811 and have your public utilities marked before you dig, but public utility companies will only locate the facilities they own (utilities that run meter to main like electric, gas, oil, sewer, telephone, and water).
We use the most sophisticated technology and equipment to provide quick and accurate Private Utility Location Service.  The main goal of our pipe locating services is to detect the location of utilities that cannot be seen by the naked eye, so that you can prevent damage to these utilities and the surrounding area.
Keep track of your facilities, prevent damages, and reduce costs on future planning and construction projects.